Why Meghan Markle refused an interview with Oprah before her wedding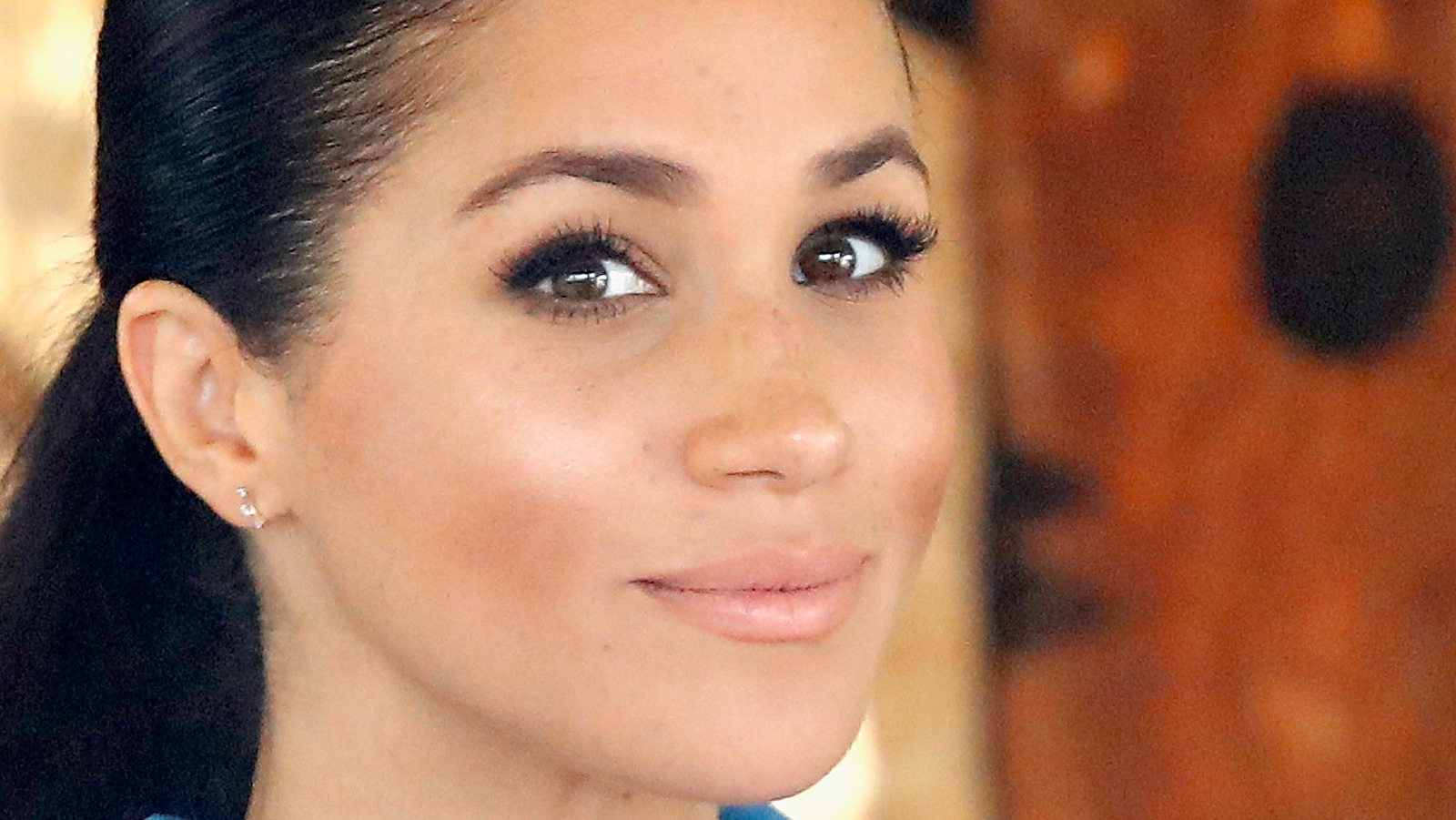 In a preview clip published Per CBS, ahead of the Sunday interview, Winfrey revealed that she requested a pre-wedding conversation with Markle but was turned down, firmly but politely. the former actress thought it wasn't "the right time" since she wasn't even allowed to take the call alone, because palace helpers had to be present at all times. It is therefore the right time to express themselves, because the royal couple finally "have the capacity to make their own choices in a certain way". In fact, as Markle admitted to Winfrey, "I couldn't have said yes to you then, it wasn't my choice." Adjusting to life with the royal family was particularly difficult for the mixed-race American divorcee.
the Duchess of Sussex explained: "As an adult who has lived a truly independent life and then entered into this construction which is different from what people imagine, it is really liberating to be able to have the right and the privilege in a certain way. to be able to say yes … I'm ready to speak. " Winfrey pointed out how great it was that Markle didn't have to consult with anyone anymore, to which she confirmed, "So that you can make a choice for yourself and be able to speak for yourself." This reveal means Winfrey has been courting an interview with the famous couple for years, so whatever Markle and Prince Harry has to say Sunday, sure to be explosive.